Acknowledgements
The work is supported in part by the Key Area R&D Program of Guangdong Province with grant No. 2018B030338001, by the National Key R&D Program of China with grant No. 2018YFB1800800, by Shenzhen Outstanding Talents Training Fund, and by Guangdong Research Project No. 2017ZT07X152.
Data Distribution
We count the details of these patients. The distribution of ages, counts of samples in age range and the gender percentages are shown below. The range of age is from 10 months old to 80 years old.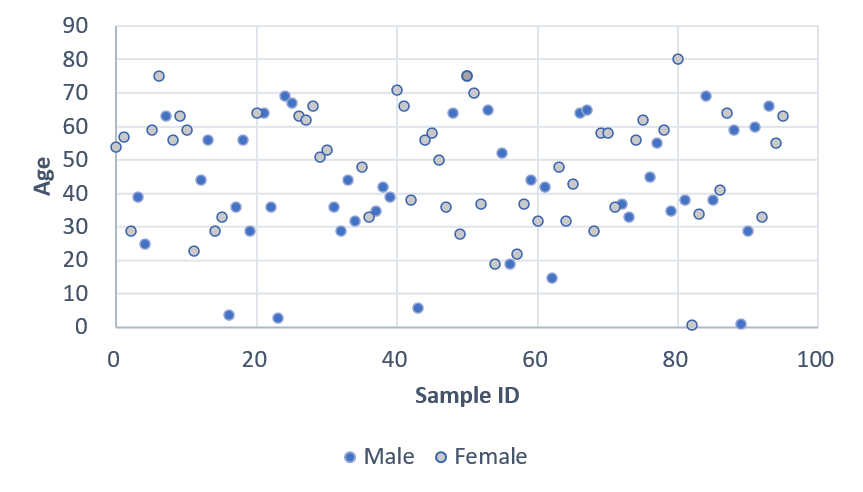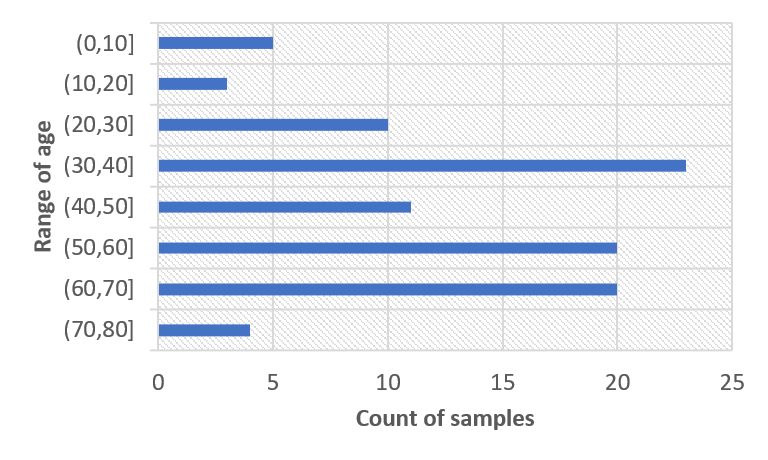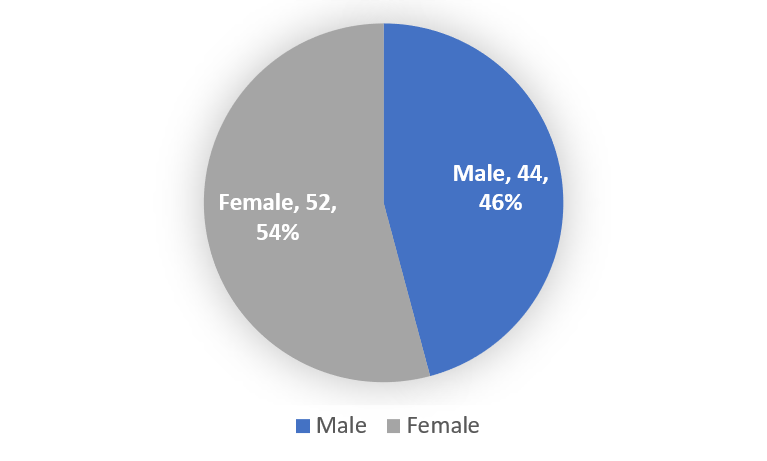 Download Dataset
If you are interested in the data, please send us an email and you need to sign the confidentiality agreement to access the data.